Services & Amenities

If you plan to truly enjoy the serenity of The Beach House, grocery shopping will be in order. There are numerous places to shop on St. Thomas including the larger places such as Cost U Less (similar to Costco) and Kmart. There are also several gourmet shops that cater to needs that are more esoteric.
Something we highly recommend to save your precious vacation time, is to have our concierge provision for you. This is extremely helpful for the first few days of your arrival when you just get off of the plane and just want to get settled into the house and jump in the ocean for a swim or just unwind with your favorite cocktail and watch the sunset from the beautiful deck and know that you've got your favorite foods for breakfast, lunch or dinner already stocked.
There are private catering companies and private chefs are available for special occasions or events at The Beach House – or for no special reasons at all! Catering and provisioning recommendations available upon request.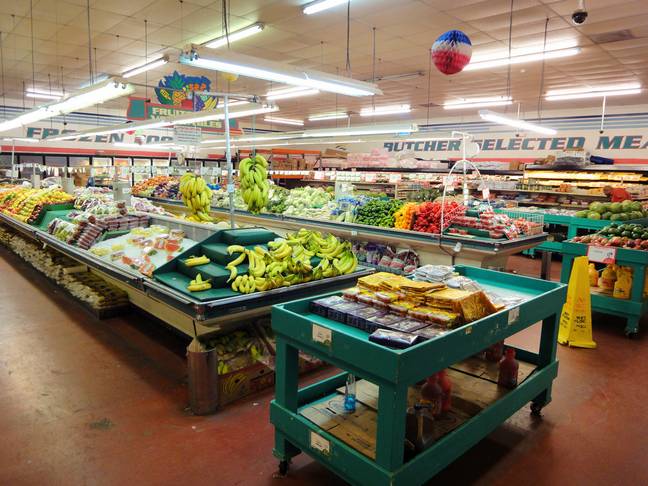 Renting a car is almost a must at The Beach House and highly recommended, since taxis can be unreliable as well as expensive. We can recommend Amalie Car Rental,  a local business that will be most willing to offer a newer car at a reasonable price, with great service! Their website is www.amaliecar.com . We also recommend a vehicle with adequate road clearance such as an SUV or JEEP of which is their specialty.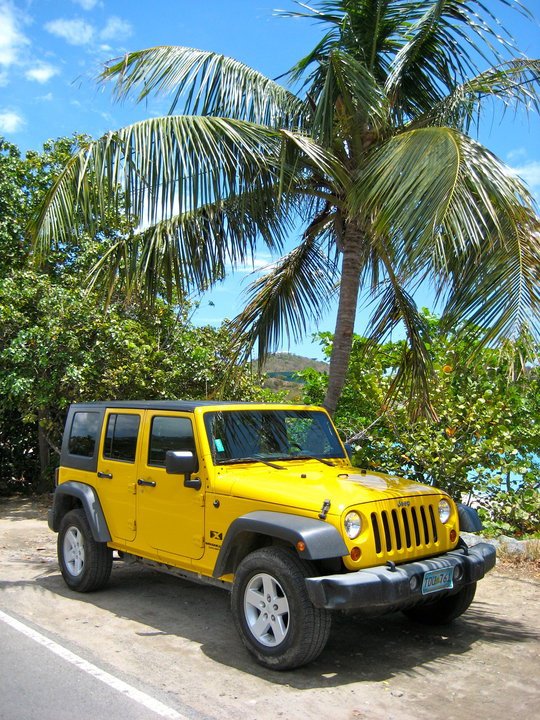 Weddings, Parties & Large Gatherings
At The Beach House we can accommodate up to 50 people making it the  perfect place for a wedding reception, family reunion party, or large gathering of friends. Whether you want to have a romantic wedding on the beach or celebrate a birthday with all your family and friends, The Beach House has every amenity to make your event fun and memorable.
We are happy to work with you to plan your event, and there are many wedding planners that we can recommend and several extremely good catering companies on St. Thomas that can accommodate your needs. Please contact us in advance if you are interested in The Beach House for your next large event.
*Refer to the "Property Policies" section for additional fees & policy information
Read More About
Getting Married on St. Thomas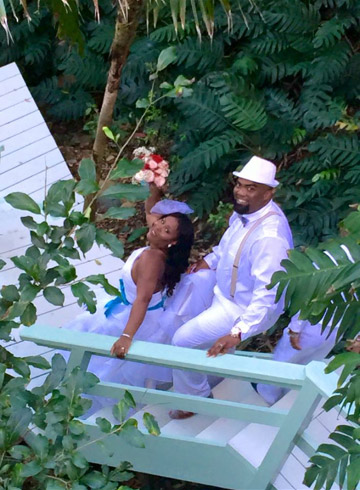 The Beach House
No. of Bedrooms:  5
No. of Bathrooms: 3.5
Sleeps: 10
Private Beach Situated on 3 Acres
Upscale Island Style Design
Detached 2-Story Cottage (3 Bedrooms)
5 Person Sundance Hot Tub
3 Outside Showers
Air Conditioning in all rooms
Fashionable Furnishings throughout
Front-loading Duet Washer & Dryer
Multi-Level Decks
4 Burner Stainless Gas Barbeque Grill
Lounge Chairs & Chaise Lounges
Outdoor Dining Area
30 kw Generator with Automatic Transfer Switch (in case of island power outages)
From left to right:
Sharon Wade, housekeeper
She will make sure everything is cleaned and in order before your arrival.
Nathan Bastien, handy man
Nathan keeps everything in working order and makes repairs when needed.
Camille DeCosta, villa manager and your contact while you are on the island.
She will greet you at the airport and escort you to the house.