Island Activities

If your dream Caribbean vacation is to blend into the serene atmosphere the villa and St. Thomas have everything so relax, exhale and enjoy The Beach House's ultimate tranquility.
We can recommend private caterers and concierge services to provision, cater or create en-villa private dining experiences for you and your other houseguests, or just go shopping for you.
There are numerous video rental stores (including Blockbuster) around St. Thomas; and we have a few board games and decks of cards around the house. Bring your favorite music or just listen to the sounds of the Caribbean. It is your vacation. We want it to be a memorable experience for you.
On the other hand, if you want to experience an "active" Caribbean vacation, then the US Virgin Islands is an exciting vacation at any age, especially on St. Thomas!
St. Thomas has a plethora of activities, tours and incredible shopping, not all that can be experienced in just one week. Plus, remember that we are under the US Flag, so grocery stores and pharmacies are stocked with the familiar stateside items, as well as real bargains on certain items.
 Duty Free Shopping on St. Thomas
All shopping on the island is duty free. Jewelry, perfume, watches, electronics, alcohol and tobacco are all offered at extremely low prices compared to the prices in the States. Please contact us to learn more about the island's shopping. We also recommend visiting the webpagewww.shoptalkvi.com.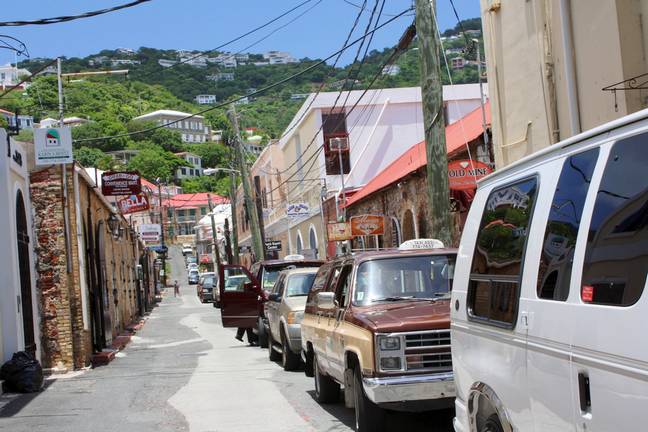 St. Thomas Sport Fishing, Golf Courses & Other Sport Activities
Sports fishing, golf, and tennis are available if you are more into recreation. The world famous Mahogany Run golf course is only a 20 minute drive from The Beach House. There are countless sport fishing boat rentals, and tennis courts to enjoy as well. We even have a local charter fisherman who will pick you up in front of the house with bait well full of live bait and fishing poles rigged!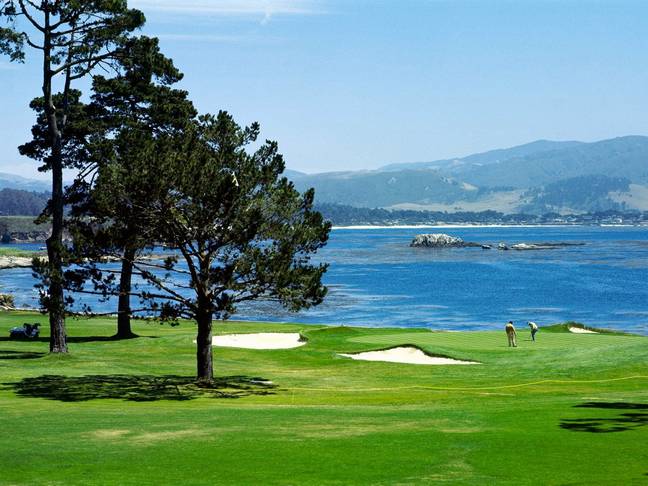 St. Thomas Watersports Activities
 No Passports Required for the US Virgin Islands
 British Virgin Islands Day Trips
 Our Sister Island, St. John
A trip to the Virgin Islands would not be complete without a day trip to our sister island of St. John. The Beach House is a 30-minute to drive to the Red Hook Ferry dock; from there, St. John is a 20-minute ferry ride. The ferries to/from St. Thomas and St. John leave every hour on the hour between 7 am and 11 pm. There is great dining and shopping on this sleepy little island, along with some of the world's most beautiful beaches. Trunk Bay was named third most beautiful beach countless years in a row. St. John is definitely not an island you want to miss.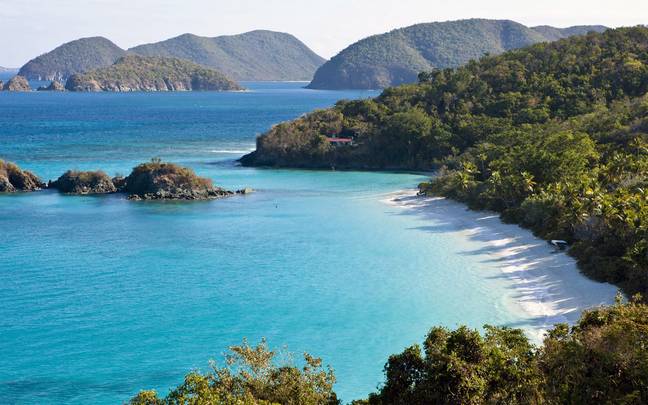 St. Thomas Dining & Restaurants
The dining on St. Thomas is as varied as the island itself. Many local restaurants offer a variety of local foods with a Caribbean flare. Or choose a private, upscale romantic dinner of haute cuisine or fun casual dining with live music – St. Thomas has ever flavor, style, and dining experience. Many restaurant/bars offer happy hours daily with drink specials that are unbeatable! Take a ride on the Paradise Point tramway to watch the sunset and drink their famous Bushwackers.
Of course, The Beach House is the ultimate secluded, private beachfront hideaways, and we understand why you might not want to leave the villa your entire stay!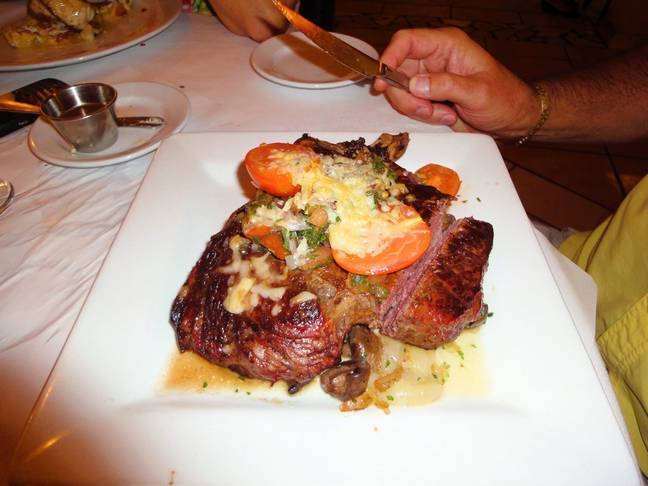 Map – Markets on St. Thomas
Map – St. Thomas Restaurants
 Recommended Friends of The Beach House